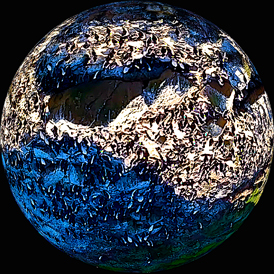 34 - "Fowlsheugh" - John Wills

Fowlsheugh NO879808.

Fowlsheugh is a nature reserve in the north east of Scotland and home to thousands of seabirds. A range of 70 metre high cliffs that have been eroded by the north sea creating a natural echo chamber and amphitheatre which amplifies their crazy, natural orchestrations.

In this, binaural, recording Kittiwakes, identifiable by their onomatopoeic call, fulmars, shags, guillemots and gulls swirl screech and fly around your head in a glorious cacophony. Bass comes from the churning sea with grunts and cackles from the resting birds.

There has been no audio processing to this recording, to get the most from it please listen in headphones.

https://pumajaw1.bandcamp.com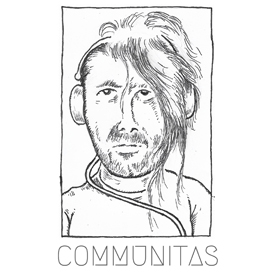 35 - "Unitas XV"

"Le Colibri Nécrophile... Monsieur Ed End... rADio eNd... Invisible Illusion... merci... au revoir."

ED END (Le Colibri Nécrophile)
We've known Ed for a little over a year now, first coming to our attention when he was putting together a series of two compilations called "The World Is Over!", giving the contributing artist the choice of which one they wanted to go on; the 'yes, the world should continue' one, or the 'no, let's press the button now and get it over with' one. We opted for the former as nothing horrible has happened to Donald Trump yet and we refuse to go anywhere until it does.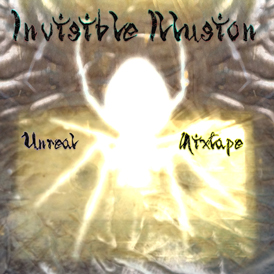 36 - "Unreal Mixtape" - Invisible Illusion

Invisible Illusion is a new skin for OresteS project born in 2021. Open first for collaborations with Augustine Leudar and Sábila Orbe & Mist Spectra. Seems become quite close of A Symbiotic Experience sound but darker. The first album will be released in autumn 2021 on Internet Daemon & The Nécrophile Hummingbird.

https://archive.org/details/le-colibri-necrophile
https://yoshiwaku.bandcamp.com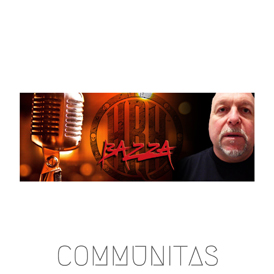 37 - "Unitas XVI"

"While I'm talking about it with weird and wonderful stuff, what about Magic Bullet? It doesn't get more weird than that."

The voice of Barry Mart on his Earth Calling show, as broadcast on Hard Rock Hell Radio. Brian Tawn of Hawkfan put us on to DJ Bazza late in 2015, a few years before we got the Magic Bullet project going, and our old MMATT reissues enjoyed a good few airings as a result of that. Nice man. Still a great supporter, even having the courage to finish one show with "Crowd Close Door"... BANG!

Radioshow Archive: https://www.mixcloud.com/barry-mart/
Hard Rock Hell Radio: https://hardrockhellradio.com/shows/earth-calling/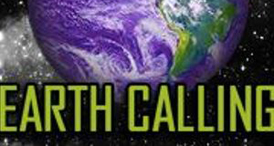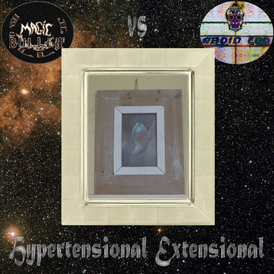 38 - "Hypertensional Extensional" - Magic Bullet vs rADio eNd
Around a year ago, Ed invited us do some work on his then forthcoming rADio eNd project, "Reseau Culte", and hearing the quality of the material, we were more than happy to do so. The track we picked for a remix / re-imagining was one called "Hypertension", and this is what we did with it!

Album Link: https://yoshiwaku.bandcamp.com/album/r-seau-culte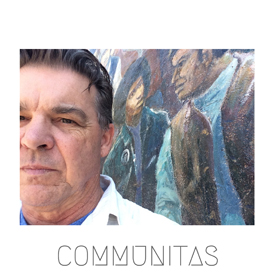 39 - "Unitas XVII"

"The one and only Mick Magic, and his project called Magic Bullet, a long time underground indie champion."

The dulcet tones of Don Campau talking pots and kettles on his No Pigeonholes Experimental radioshow, coz he's a far longer time indie champion than me! One of the main inspirations behind my starting up M&E when he visited us late in 1991, distributor of many a MMATT tape via KFR USA back in the day, and still playing our output on his show now. Thanks for everything, old friend, very much appreciated.
Official Website: http://www.doncampau.com
Most Recent Broadcasts: https://www.podomatic.com/podcasts
o